DON'T MISS OUT ON RIGHT OF PASAGE - SLEEPOVERS
​
TO SOME, SLEEPOVERS ARE FUN AND GRATIFYING EXPERIENCE AND A RITE OF PASSAGE FOR ALL CHILDREN. HOWEVER, BUT TO SOME OTHER KIDS, IT IS TERRIFYING, BECAUSE THEIR DEEP DARK SECRET WILL GET OUT AND THEIR FRIENDS WILL LOOK DOWN ON THEM, AND TEASE THEM FOR BEING A BEDWETTER.
To some, sleepovers are fun and gratifying experience and a rite of passage for all children.

But to some other kids, it is terrifying, because their deep dark secret will get out and their friends will look down on them, and tease them for being a bedwetter.

It has been my observation over the past 20years working with kids with bedwetting issues. I have noticed that the kids that don't go to sleepovers are the ones most affected by the bedwetting, and those that are bedwetters that go to sleepovers are more adjusted to their condition and don't let bedwetting control their life.

For those kids that chose not to go to sleepovers - Bedwetting is not who you are !! Bedwetting is a condition that you will outgrow, and wearing night protection does not make you any less a person than someone who wears glasses.

If you learn to be ok with wearing night protection, then when you explain it, to your close friends. They will be ok with it too, and you will not deny yourself the experience of the sleepover.

So, in my opinion, the issue here is not the decision to go or not to go to a Sleepover. The real problem here is, are you going to let bedwetting control your life! If you haven't learned to accepted it, and you're not ok with it. Then others will not be ok with it. But if you're ok with it and realize bedwetting does not makeup who you are and doesn't make you any different than anyone else. Then you will not deny yourself the opportunity to go to sleepover or camping trip.

So, to finally sum up my opinion; If you made your decision not to go to sleepovers. The problem is not with your friends. The problem really lies within you, because the way you feel about yourself regarding bedwetting. When you finally come in terms with it and accept it. You will not be as affected by it, and you will be able to enjoy things that you deny yourself now.

Sincerely,
Steven F. Trimarco
Moderator
StayDry Group
956 381-4446
https://groups.io/g/staydry

P.S. Scroll down if you like to comment and contribute to this topic.


to Join our Family Incontinent Support Group!!
📢

Click here

☛

🎎👪 👬 👪

📢 Click here ☛ ☛ 🕵️ Inquire about right product 🕵️ Inquire about resolving child behavior issue🕵️
🌟 LEARN MORE 🎎👪 👬 👪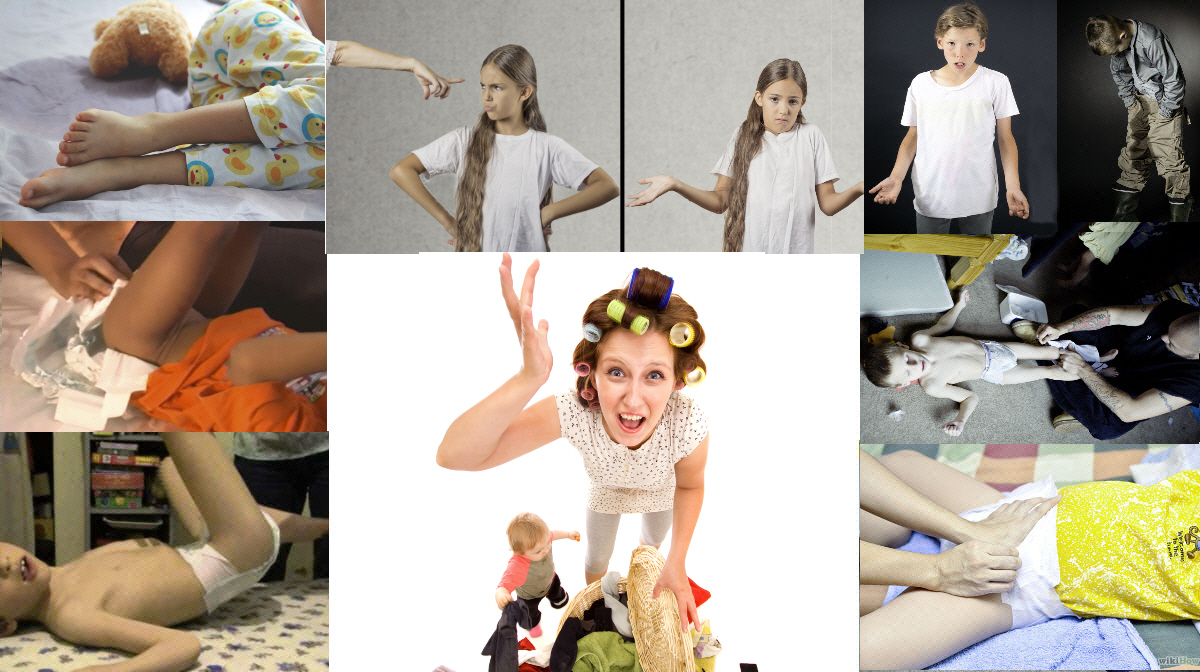 RAISING INCONTINENT CHILDREN IS NOT EASY!!
Keeping a child healthy is the FIRST and biggest responsibility they have toward their son/daughter. Now relating to a child incontinence it's very important to maintaining good hygiene in order to keep them healthy!
More info
Every parent and child want to get past this stage!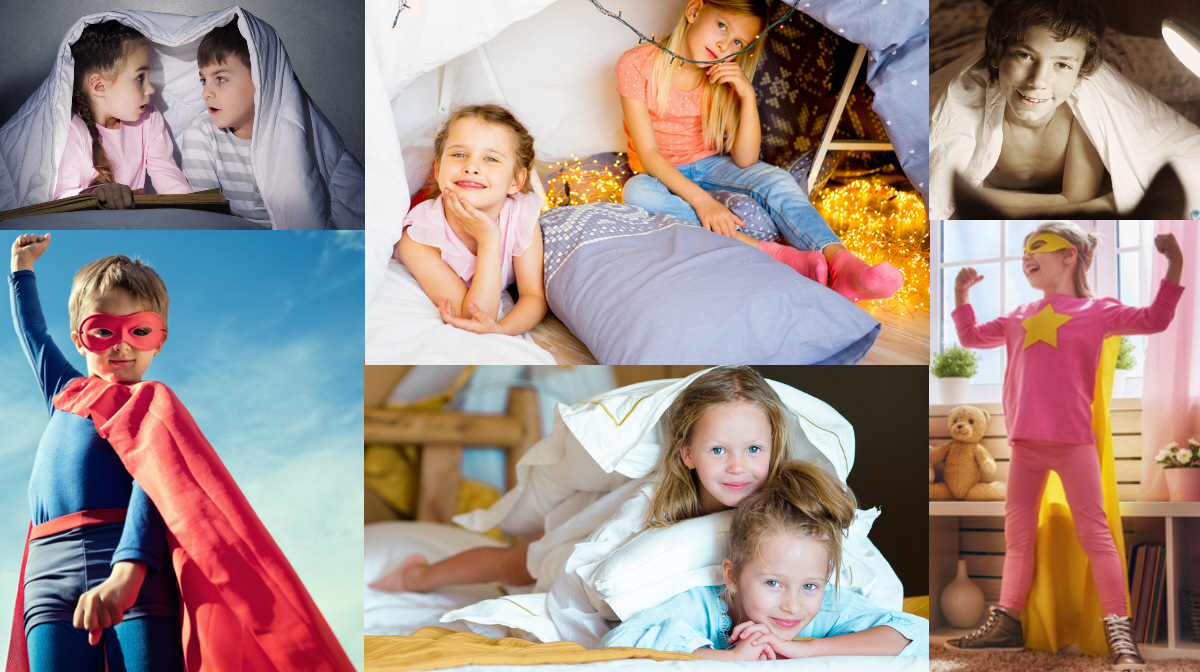 Don't miss out on right of pasage - Sleepovers
Kids like sleepovers. However, sometime don't go because either, they are too afraid that their BIG secret will be discovered or their parents will not let them go in order to protect them from an embarrassing event!

More info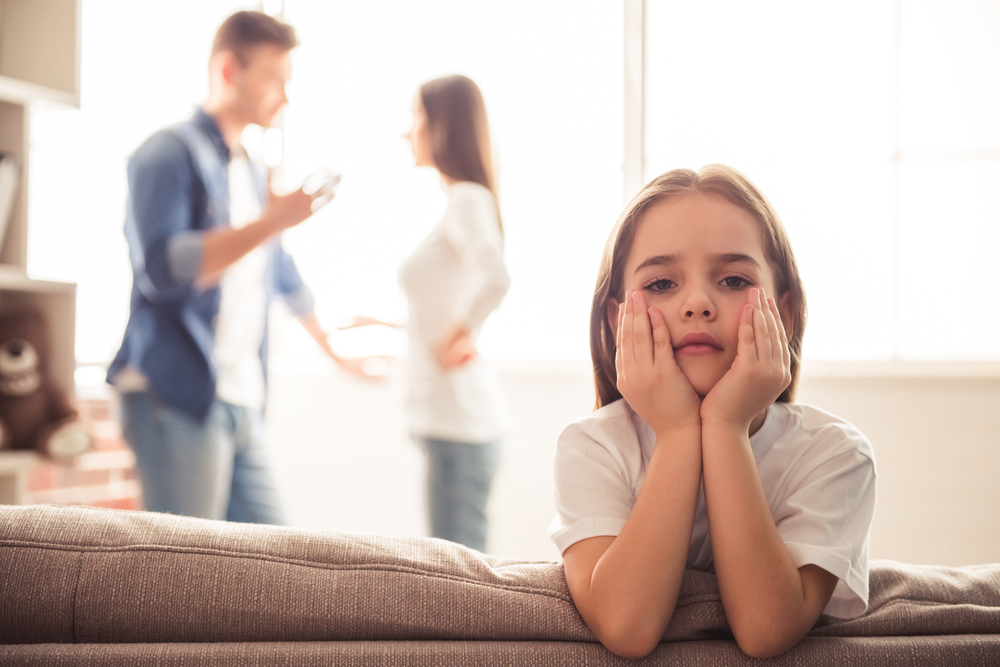 STRESS RELATED DISAGREEMENTS ON DEALING WITH BEDWETTING ISSUE
There is so much misinformation and misunderstanding on this subject that the parent who never had this issue draws the wrong conclusion based on misinformation. The most common misconception they are just too lazy to get out of bed to go to the restroom, or they are doing it deliberately to get back at them making them do extra wash.

More info
View My Stats