Tips on traveling with Incontinent child
1. Hygiene products: Nothing is worse than presenting a morning case with bad breath. Don't fret over toothpaste, as you can often find small tubes that are provided to patients. Be sure to bring hygiene products (including Powder, wipes, baby oil, rash ointment & disposables)

2. Medications: If you take scheduled medications, do not forget to bring an extra supply. You need to anticipate delays and avoid feeling sick because you have skipped a dose.

4. Dollar bills: I cannot stress this enough. Most hospital cafeterias close by midnight. With an erratic schedule, you may not have time to grab dinner. Therefore, your only option may be vending machines, which, as you know, only take change or dollar bills. There is nothing better than a Snickers bar and Mountain Dew at 3 am!

5. Phone charger: Bring your charger so that you won't be without a phone if needed arises.

6. Snacks: If you are health-conscious or enjoy frequent small, healthy meals, then don't forget to pack something that you will enjoy while traveling.

7. Backpack: It goes without saying that you will need a bag of some kind. My advice is to choose a subdued, dark-colored, and easily hidden bag for your things. Ladies, avoid large, fancy purses; they are easily spotted and oftentimes go missing.

8. Lock: Some clerkship will provide you with lockers. Be sure to lock up (or hide) your valuables.

9. ID: Do not forget your medical and insurance information when traveling.

10. Extra clothes: Packed in your Backpack so you don't have to scramble and unpack things to get to change of clothes.

11) Extra Stops: When traveling to try to stop ever couple hours for bathroom breaks and if impossible make sure your child has an extra moisture barrier to protect the shin from rashes. (Extra baby oil, Vaseline or powder and if possible extra inserts in the diaper or pull-up for more absorbency)

12) Be diligent: Traveling can be very hectic and daily routines are disruptive so you need to be more diligent in regard to hygiene for even older children with the added excitement of traveling may forget about changing, and you certainly don't want to have a rash or urinary infection put a damper on your trip.

Sincerely,
Steven F. Trimarco
Real Corporation

📬 Request Form 📬
There Is NO DOUBT Incontinent Children Are High Maintenance In Managing Their Hygiene And Emotional Needs.

Adult\Parent\Gaurdian\Care Giver - STRESS 😡?

Maturity Issues & Helping a Child be More Responsible & Independent.

Motivational Guide

Health Issues - Hygiene, Bladder Irritants, Constipation & Encopresis (Soiling) Diaper Rashes Regarding Bedwetting.

ADHD & Bedwetting

Best Method in Diapering Techniques for an older child (No leaks)
a) Disposable
b) Flat Cloth
c) Best Self-Diapering Techniques.

Pros & Cons Disposable versus Cloth

Request what is the best product that meets your child Incontinent Needs

Meeting Childs Emotional & Physical Needs


Free letter to help build your child Self-Esteem & Be more responsible. ( Sent to the parent to give to a child)


All Information Is Private And Not Shared With Anyone!!

We Share Because We Care❕
P.S. Scroll down if you like to comment and contribute to this topic.


📢

Click here

☛

🎎👪 👬 👪

📢 Click here ☛ ☛ 🕵️ Inquire about right product 🕵️ Inquire about resolving child behavior issue🕵️
🌟 LEARN MORE 🎎👪 👬 👪

Every parent and child want to get past this stage!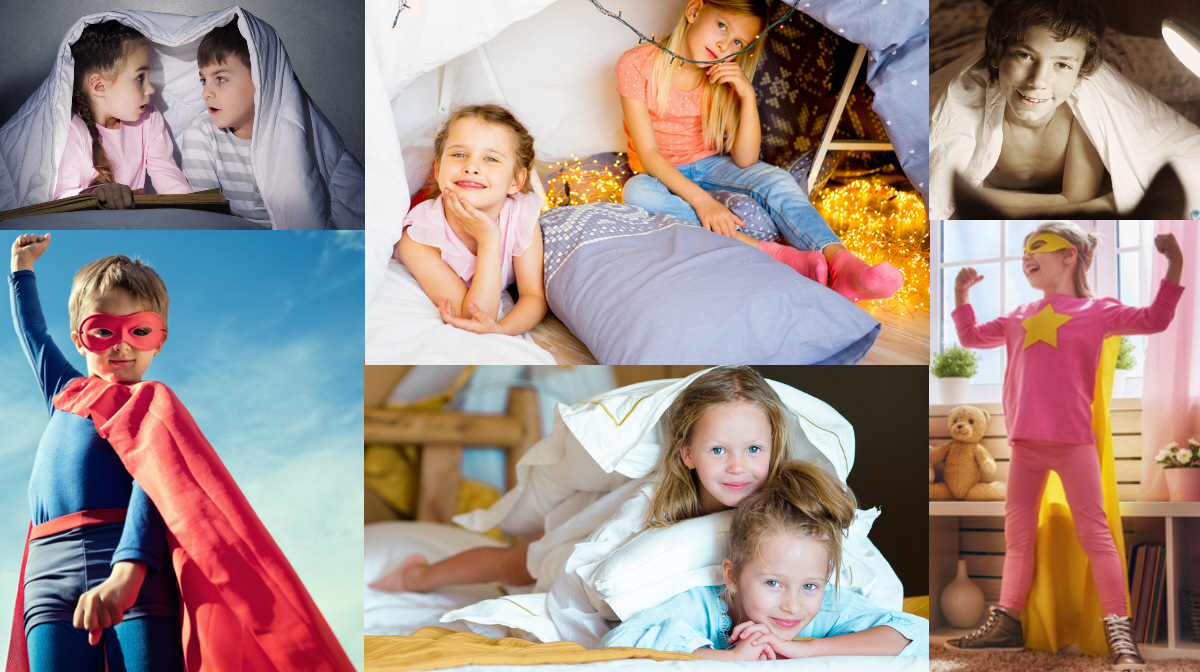 Don't miss out on right of pasage - Sleepovers
Kids like sleepovers. However, sometime don't go because either, they are too afraid that their BIG secret will be discovered or their parents will not let them go in order to protect them from an embarrassing event!

More info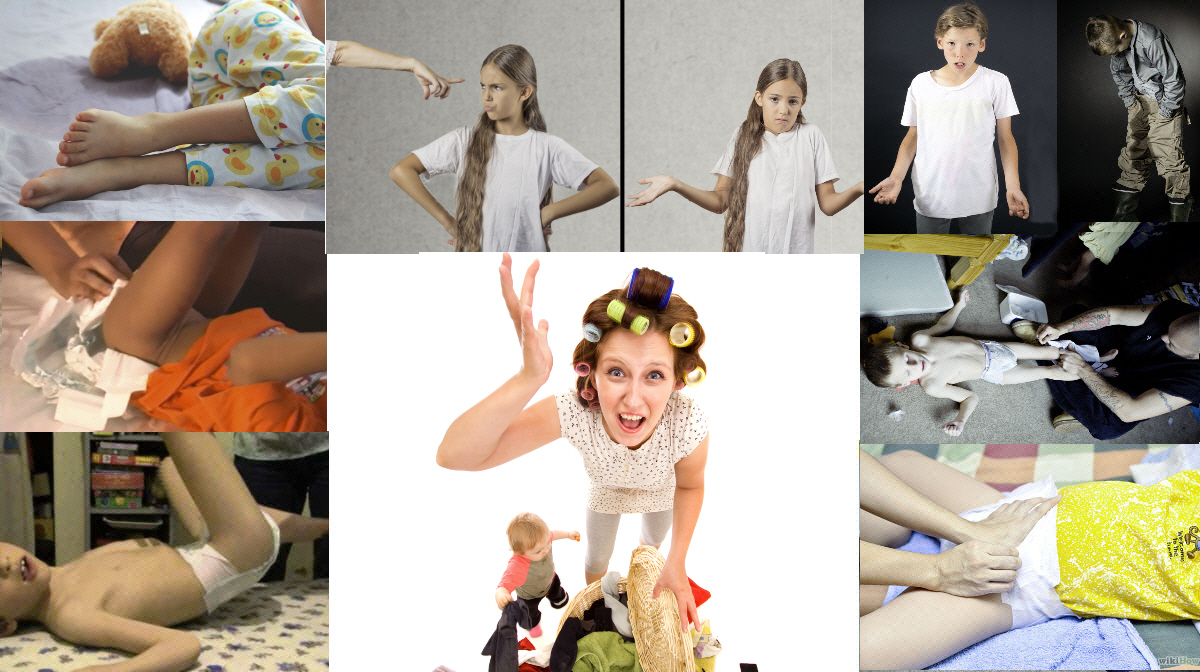 RAISING INCONTINENT CHILDREN IS NOT EASY!!
Keeping a child healthy is the FIRST and biggest responsibility they have toward their son/daughter. Now relating to a child incontinence it's very important to maintaining good hygiene in order to keep them healthy!
More info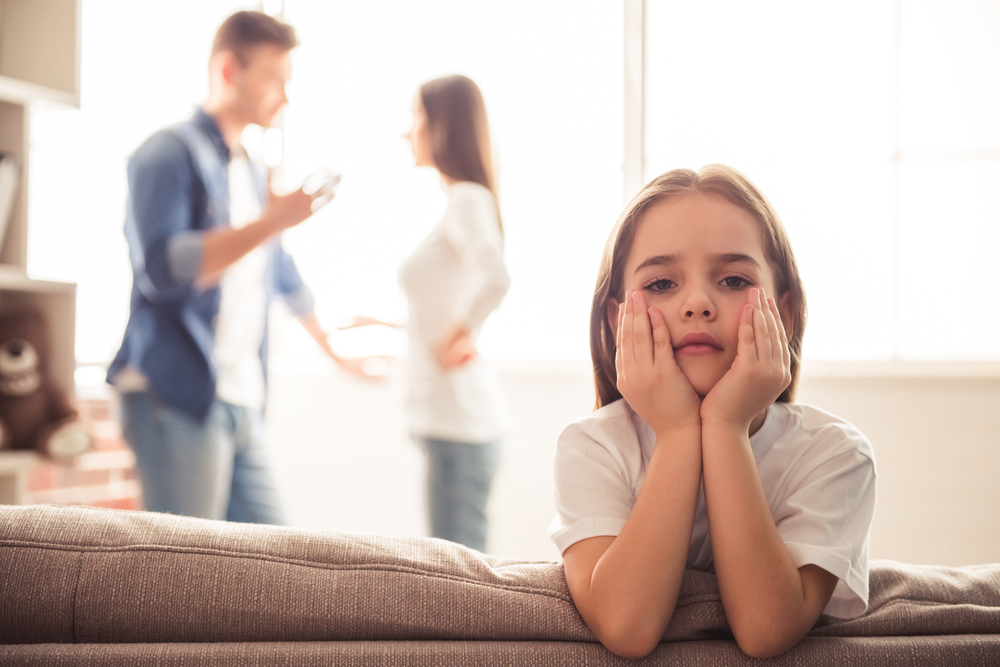 STRESS RELATED DISAGREEMENTS ON DEALING WITH BEDWETTING ISSUE
There is so much misinformation and misunderstanding on this subject that the parent who never had this issue draws the wrong conclusion based on misinformation. The most common misconception they are just too lazy to get out of bed to go to the restroom, or they are doing it deliberately to get back at them making them do extra wash.

More info
View My Stats